Second Nature
HiF Kitchens are an approved reseller for Second Nature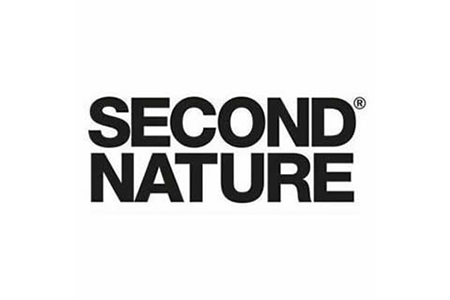 Why Choose Second Nature Kitchens?
---
The Second Nature brand is one of the leading independent kitchen brands in the UK.
Second Nature products are sourced from some of the world's best suppliers with long-standing relationships. Product development and innovation continue to be the driving force within the business.
Second Nature Heritage
---
Second Nature is the market leader in designing and supplying quality kitchen components to the kitchen trade throughout the UK and sells about 30,000 kitchens per year. Their suppliers are amongst some of the best in the world.
Second Nature Know Kitchens
---
Second Nature designers scour the world for the latest innovations, whether in materials, shapes or textures or sourcing a new storage solution, making life in the kitchen that bit more pleasurable.
They have arguably the UK's leading design centre where you can see full size working displays of all their kitchens. Their reputation is built upon high customer service levels to their customers. It ensures they have the very best lineup of kitchens and accessories to design and create your new perfect kitchen.
Second Nature Range of Products
---
Second Nature offers a truly comprehensive range of kitchen styles, from traditional and classic to contemporary and painted. Whatever your taste or lifestyle, they are confident of having a kitchen range to suit you.
View a Selection of Products
No Products Found!