About HiF Kitchens
Based in Fife, we specialise in kitchen fittings, furniture and appliances across Scotland and the UK. We lead the way in kitchen innovations by being the first and only 'cash & carry' online kitchen website in Scotland.
Unlike any other kitchen provider in the country, our website provides you with a trouble-free experience that aligns your vision to real-life kitchen examples for inspiration that can be yours simply at the click of a button.
With over 650 kitchen installations and 25 years of experience, we provide you with stellar craftsmanship and industry-leading expertise to revamp your kitchen to your taste and preferences.
At HiF Kitchens, there are no limitations to budget or size. Regardless of your situation, we will share our knowledge and discuss your kitchen ambitions to find the perfect bespoke design.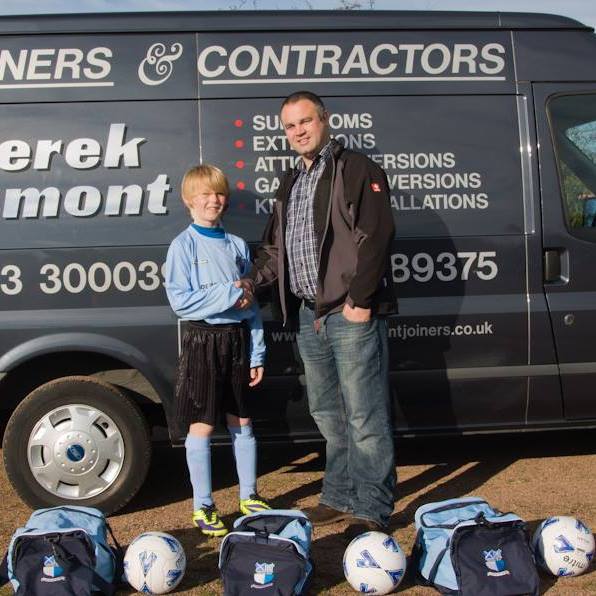 HiF Kitchens Background
Home Innovations (Fife) Ltd was founded in 2014 by Derek Lamont, with the ambition of becoming Scotland's number one kitchen provider.
Derek is at the helm of our projects due to his award-winning expertise and high construction standards. He has developed from his previous successful businesses including a well-stocked ironmongery store and a flourishing window and door company.
These businesses led Derek to pursue a career within his true passion, the kitchen sector. Eventually, he decided to use his profound understanding of the whole industry to narrow his focus into creating bespoke kitchens for homeowners seeking inspiration and assistance.
With an eye for detail and precision, he works closely with homeowners who have an exciting vision, just like you, to transform their kitchens and bring a new lease of life into their houses.
Since our beginnings, we have built an enthusiastic and dynamic team that has gone above and beyond expectations (see testimonials).
Transparency is at the heart of everything we do
Unrivalled transparency is always at the heart of all our operations. Before every project, you will receive a detailed quotation that will not fluctuate - there are no hidden costs.
We believe in developing a solid working relationship with customers, where you can discuss your design ideas openly.
From conception to execution, our innovative team promises to align your new kitchen with your vision. If you have any questions about our services, don't hesitate to contact a team member today.